2020 might well of hit us with an unprecedented pandemic but it certainly hasn't stopped us from cooking, here are our favourite cookbooks which were released in 2020 plus a bonus favourite of ours which we bring out every winter. In no particular order we have:
Life Kitchen by Ryan Riley published by Bloomsbury. Recipes to revive the joy of flavour. Ryan is the founder of the multi award winning Life Cookery school which helps and supports those living with cancer or with an impaired sense of taste using ingredients in clever combinations of to heighten the flavours in his dishes, who knew at the beginning of 2020 this would also be a great book to help with the loss of taste and smell from Covid.
Recommended recipes: Sprout and garam masala tart, Roasted tomato and basil mashed potatoes and Lemon & Pomegranate sherbet cake.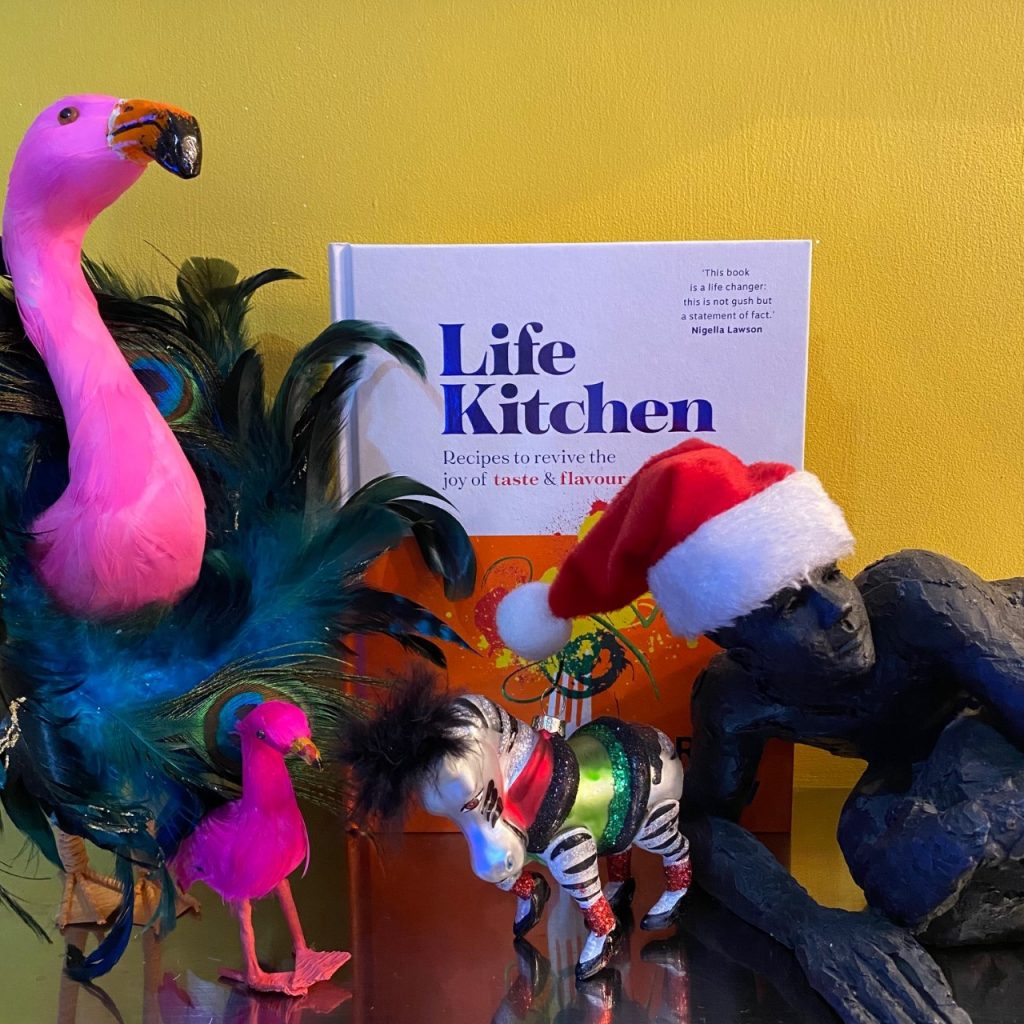 Currently £14.46 on Amazon available here:
The Pastry School by Julie Jones published by Kyle books. If you like pies or anything involving pastry then you must have seen Julie all over social media the past few years, renowned for her highly decorative bakes. This book offers a masterclass in preparing, baking and decorating pastry, from delicate tarts to comforting pies.
Recommended recipes: Chicken, chorizo and spinach pie, Vegetable wellington and Walnut, pear and regalis tarte fines.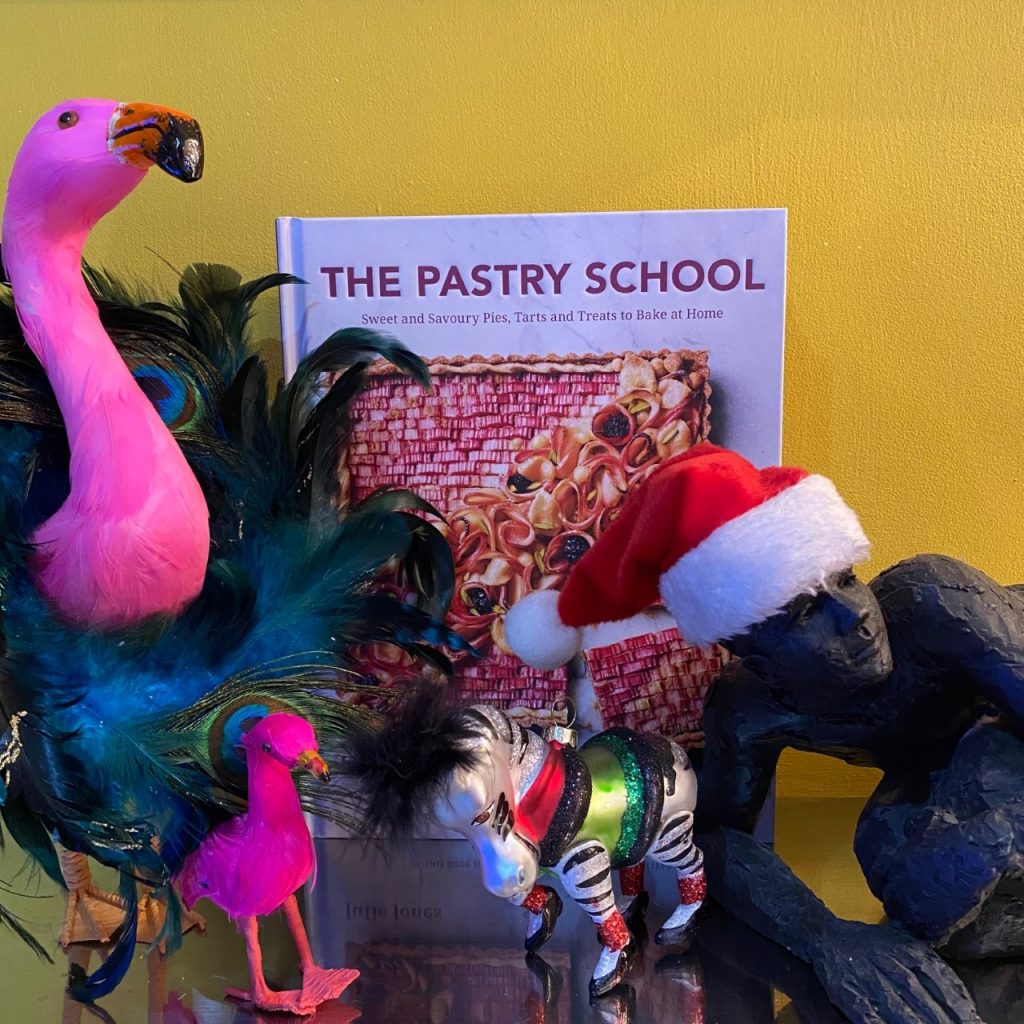 Currently £17.69 on Amazon, available here:
The Ice Kitchen by Shiva Ramoutar published by Harper Collins. Fast fresh food to fill your family and your freezer. Step into the clever world of The Ice Kitchen, maximise convenience, cut down on waste and save money without sacrificing flavour. This is such a clever book teaching you how to make the best of your freezer and stocking up on delicious meals.
Recommended recipes: Indian Spiced beans, Spanish seafood stew and Salted caramel ripple cookie dough.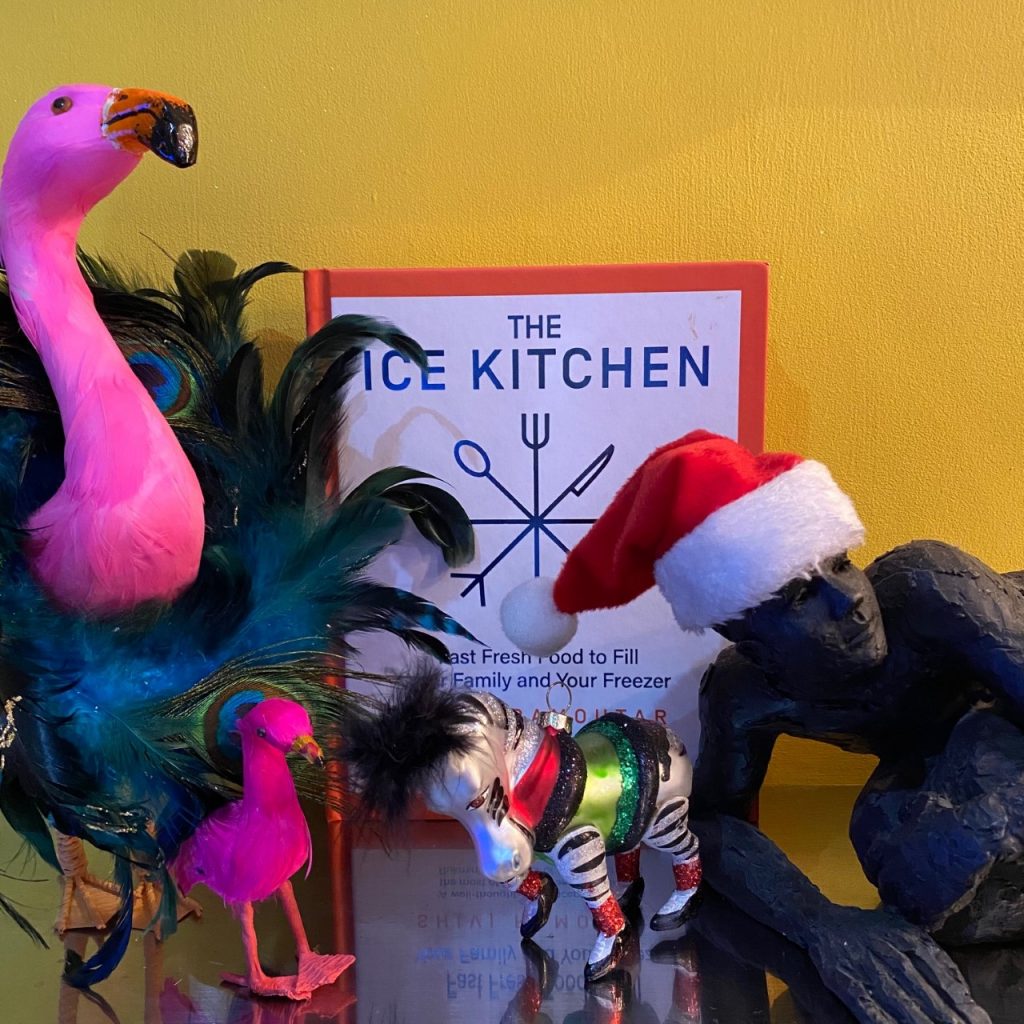 Currently £13.19 on Amazon, available here:
Falastin by Sami Tamimi and Tara Wigley published by Ebury Press. Co-author to a couple of Ottolenghi books comes the stunning companion volume to Jerusalem. A celebration of Palestine, the food, the people, the place. We have become huge fans of middle eastern food over the past few years and this has become an new favourite of ours.
Recommended recipes: Kofta with tahini, potato and onion, Roast cod with a coriander crush and Palestinian Bakewell tart.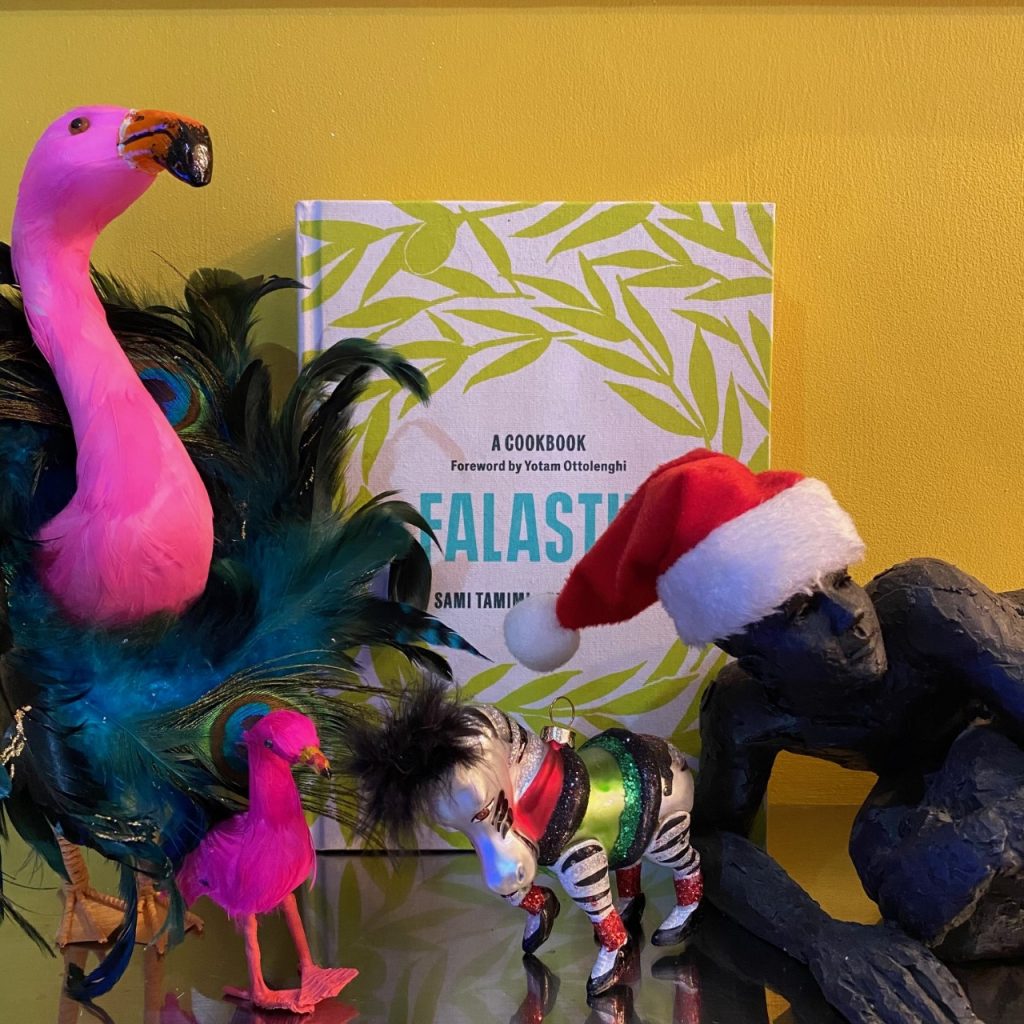 Currently £18.64 on Amazon here:
Summer Kitchen by Olia Hercules published by Bloomsbury publishing. This is Olia's third book following on from Mamushka and Kaukasis. Summer Kitchens are little buildings in the vegetable gardens where Ukranians do all their cooking, pickling and eating in the warmer months. Such a wonderful book which tells a story of a country, it's people, it's culture and its food.
Recommended recipes: Pot roast chicken in herby crème fraiche, Braised cabbage of Sean's dreams and poppy seed cake with elderflower and strawberries.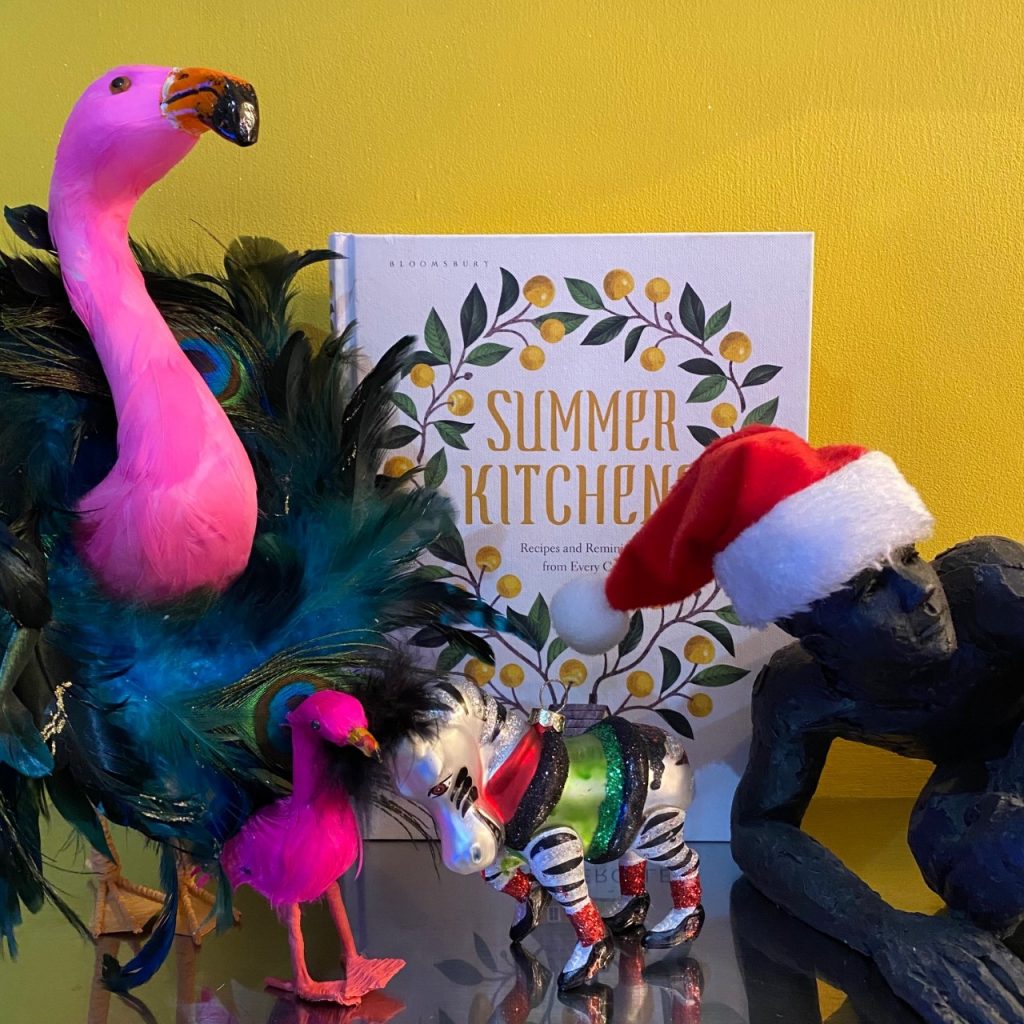 Currently £17.99 on Amazon, available here:
One tin bakes by Edd Kimber published by Kyle Books. The very first Bake off winner Edd brings us his 4th book and what a genius idea, 70 bakes all made with exactly the same size tin, if you love baking this is an absolute joy of a book with pies, cakes, bars, breads, cookies and more.
Recommended recipes: Sweet and salty rice crispy treats, Pistachio crème brulee tart with honey-roasted apricots and Chocolate tahini babka buns.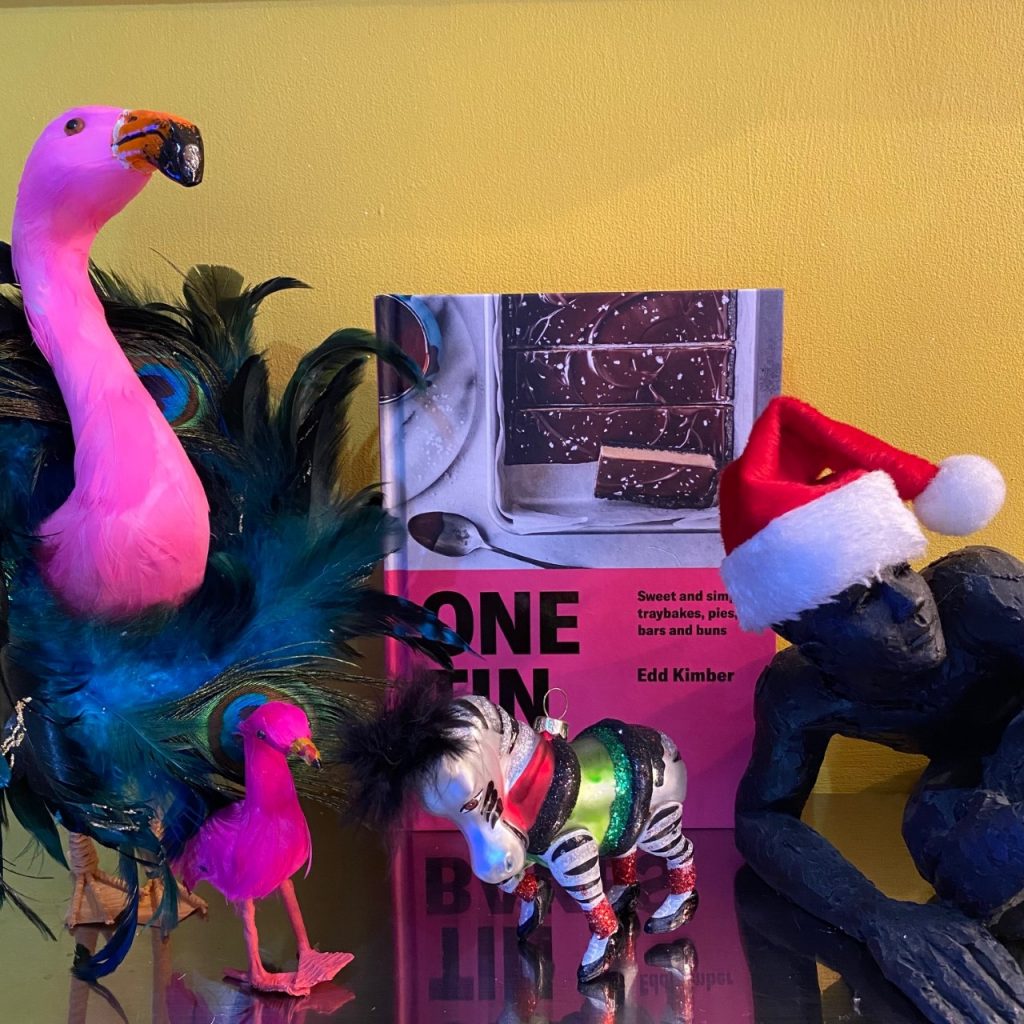 Currently only £9.00 on Amazon, available here:
Simply by Sabrina Ghayour published by Octopus. If you follow us then you should know we are massive fans of Sabrina, ever since her debut book Persiana in 2014. Simply is her 5th book which is impressive in such a short time but then if you follow her you will know why, Simply is effortless eating, easy every day dishes Sabrina style, maximum flavour with minimum fuss.
Recommended recipes: Chorizo, goats cheese and cumin borek, Tepsi kebap and Tahini, almond and orange brownies.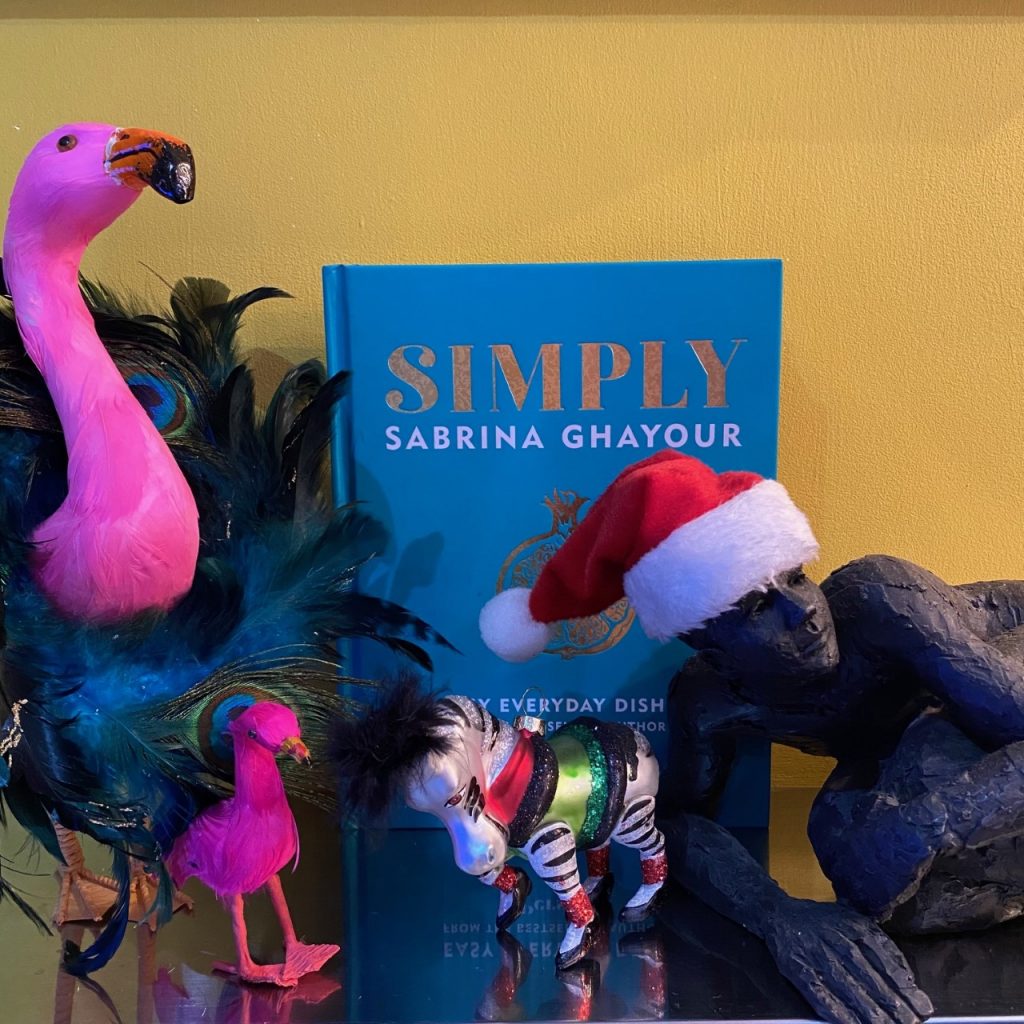 Currently £14.00 on Amazon, available here: