About the author
Kwoklyn Wan – Chef, restaurateur and TV Celebrity and can even teach you a bit of Kung Fu. This is Kwok's third book, following nicely on from his hugely successful debut 'Chinese Takeaway Cookbook' and 'The veggie Chinese Takeaway Cookbook'. You can find him on Instagram here, Twitter here and his website can be found here, available soon on Amazon Prime with his brand new program 'Kwoklyn's Chinese Takeaway Kitchen'.
What's it all about?
Chinese takeaway food using only five ingredients, not including your store cupboard ingredients like oil, sugar or salt and pepper.
Chapter titles include Soup, Light Bites, Seafood, Meat, Vegetarian and for those with a sweet tooth, desserts and drinks.
What's been made so far?
HONEY GLAZED CHILLI WINGS – Sweet, spicy, juicy and messy are the only words you need.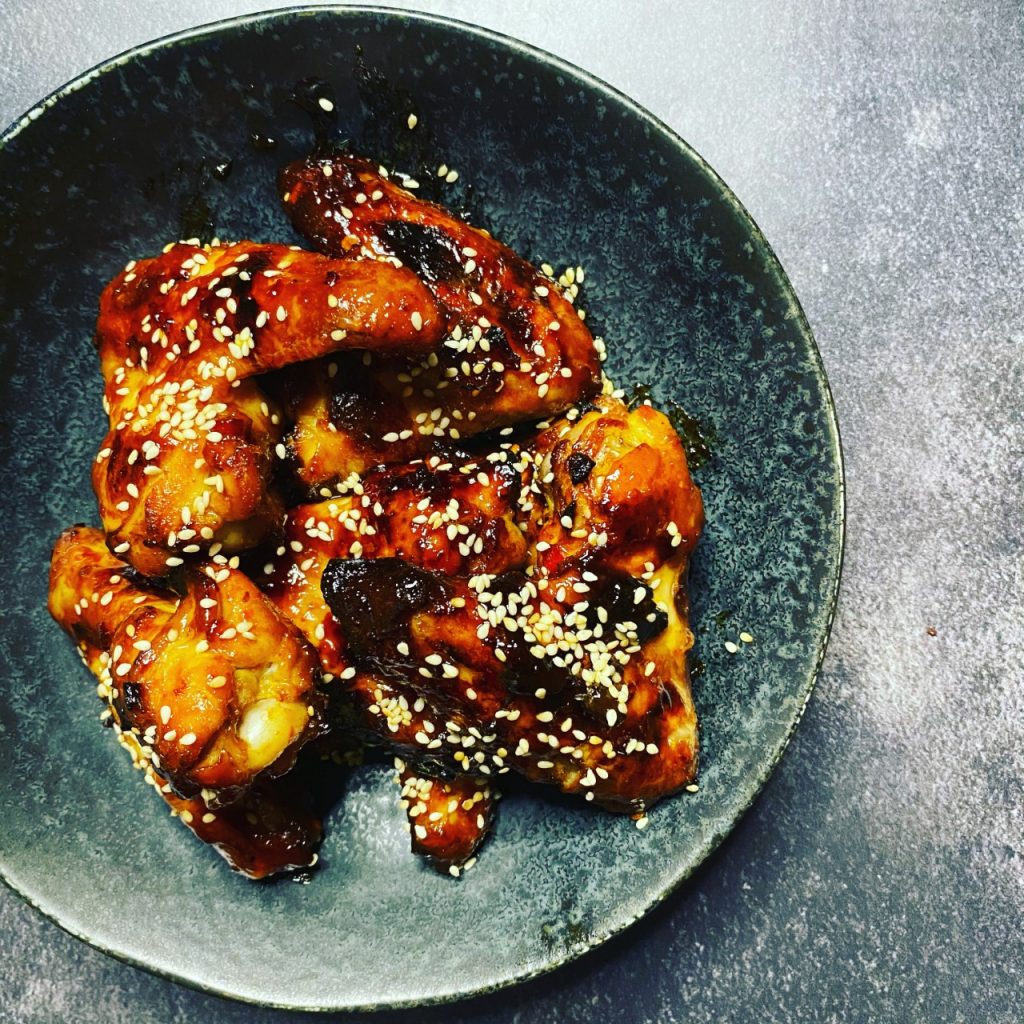 MIXED SEAFOOD FOO YOUNG – Everyone loves a foo yung and this is so easy to make, Kwok uses cooked mixed seafood in the book which is available in all supermarkets however you can just as easily use only prawns or indeed any seafood of your choice.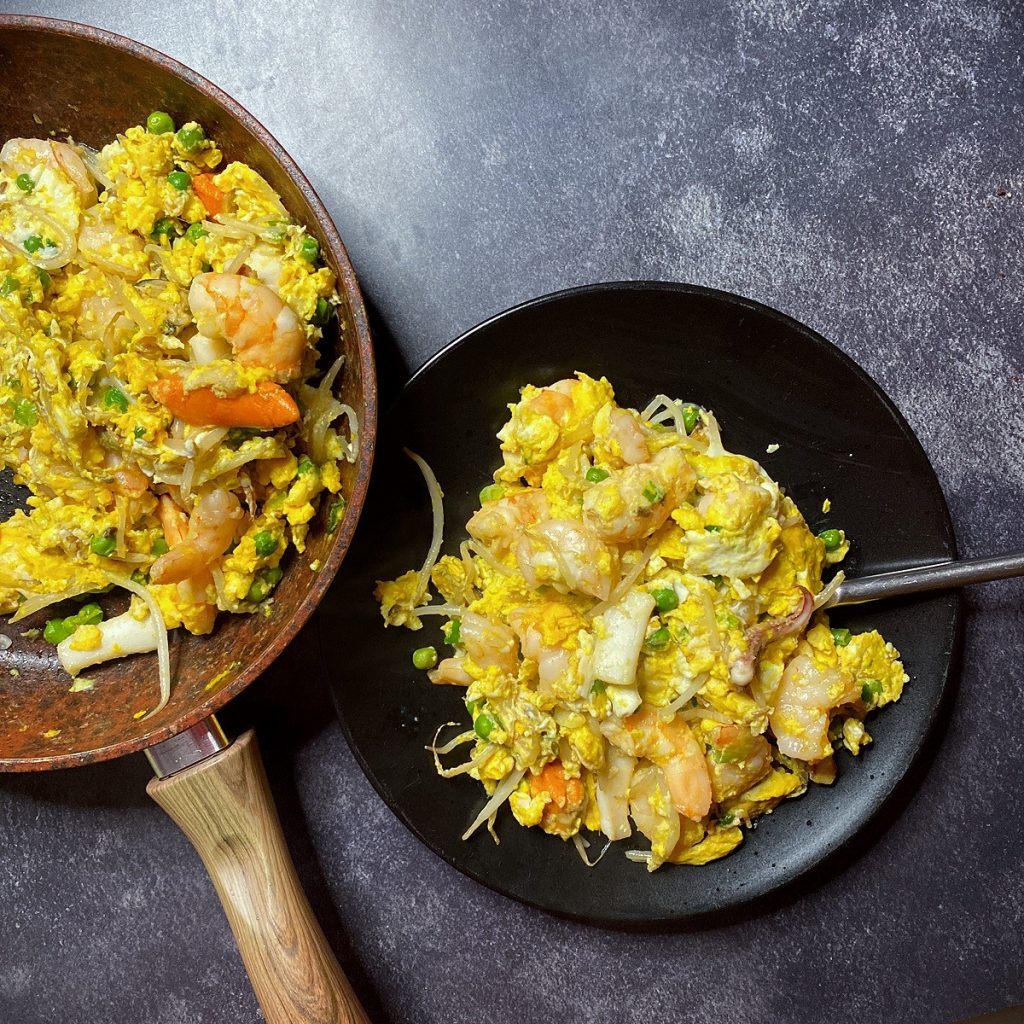 CHINESE BEER-BATTERED TEMPURA OYSTER – Now don't tell Kwok but we couldn't find his recommended Chinese rice beer so we used a different chilled beer which doesn't make any difference to the result. We had so much fun making these, I know oysters are not everyone's cup of tea when they are raw but just cooked in a crispy light batter is a completely different experience.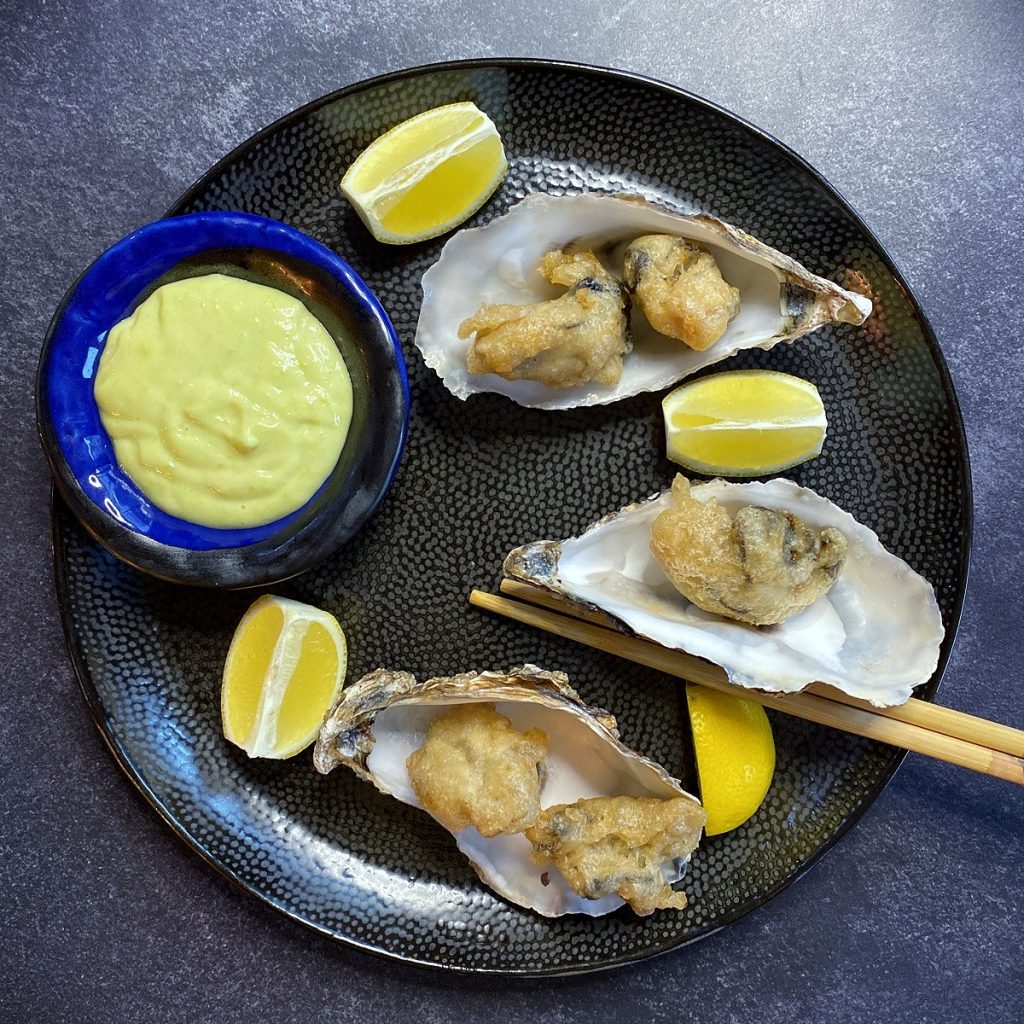 CHICKEN AND BROCCOLI IN STIR FRY SAUCE – You can of course buy ready made stir-fry sauce but there is a recipe in the book which you can use and guess what, uses only 5 ingredients, in our opinion if you're going to make Chinese food at home then you may as well buy the basics to make all of the sauces yourself, it's not only cheaper in the long run but you also have total control over what ends up on your plate and ultimately in your body. This is a healthy, wholesome dish that you can whip up in minutes.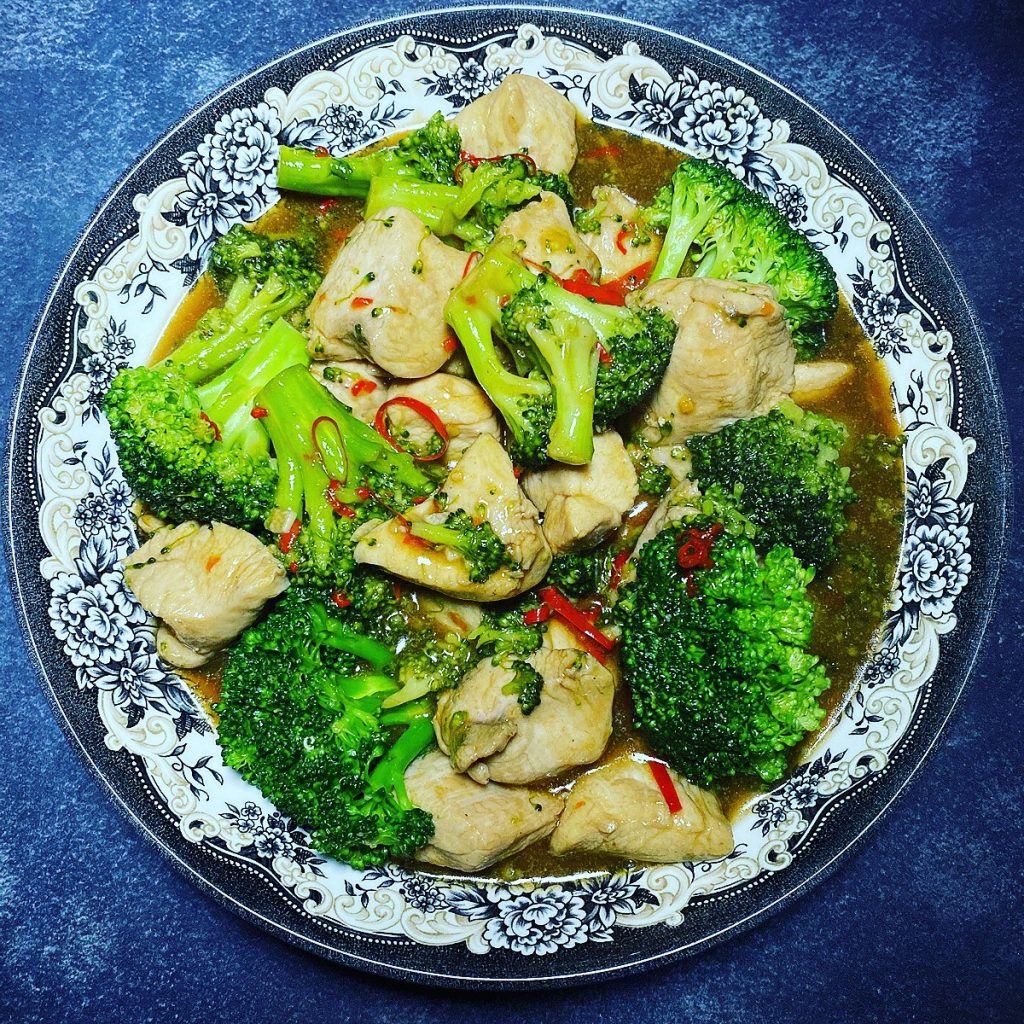 What's next on the 'to do' list?
Sea bass rolls
Cantonese chicken thighs on spring onion fried rice
Chilli & Salt pork chops
Where to buy it?
All Kwok's books are available from his website here or Chinese Takeaway in 5 is currently available for only £10.05p on Amazon here: