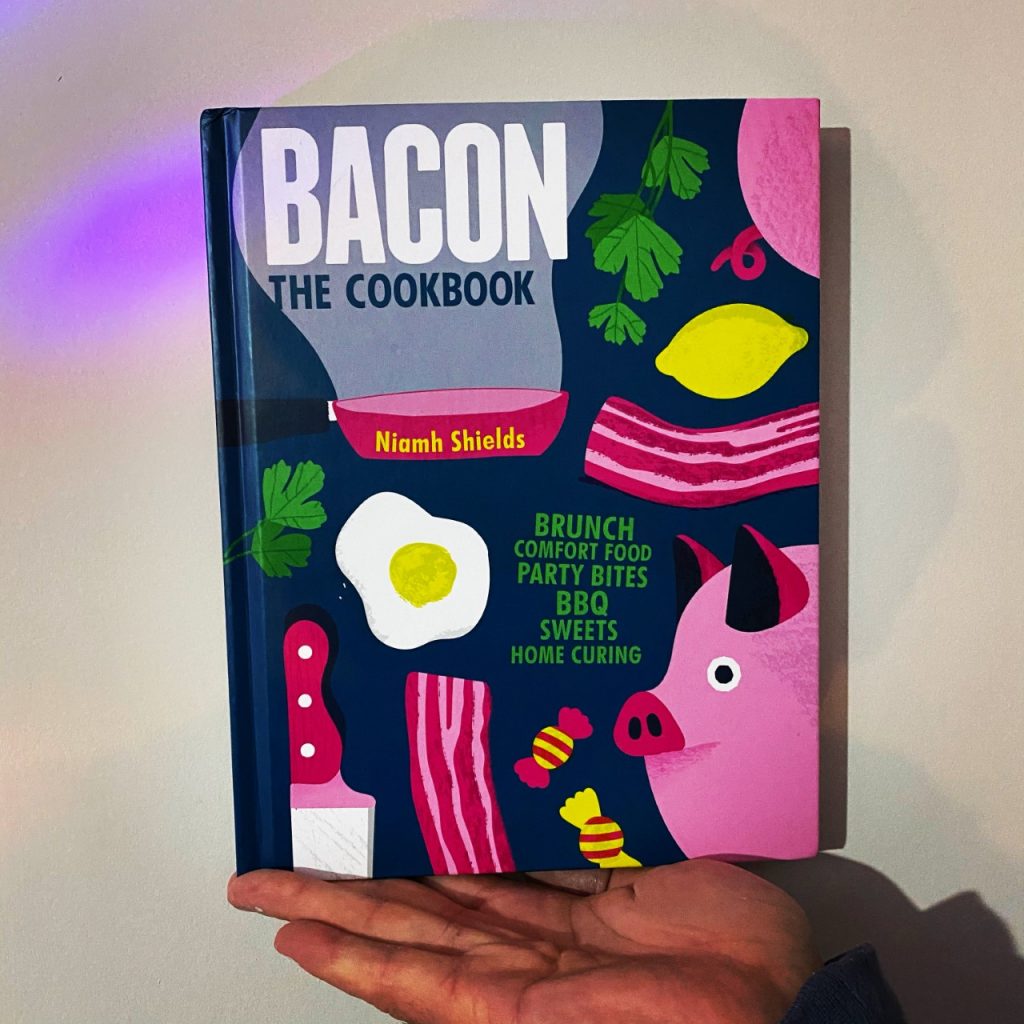 About the author
Niamh Sheilds – Scientist turned food writer and the blogger also known as eat like a girl, home cook and recipe creator, author of 'Comfort and Spice, Instagram here, Twitter here.
What's it all about?
I think we can safely say that the clue is in the title, BACON!
Chapter titles include Bacon Brunch, Bacon Bites, Feel-Good Comfort food, Feeding Friends, Bacon BBQ, Bacon is sweet, Bacon Pantry and even Bacon Curing, it's basically all about the bacon.
What's been made so far?
BACON SAUSAGE BREAD – How could we resist this as the first recipe to make? Bacon and sausage braided together in a brioche style dough, what's not to loaf about that?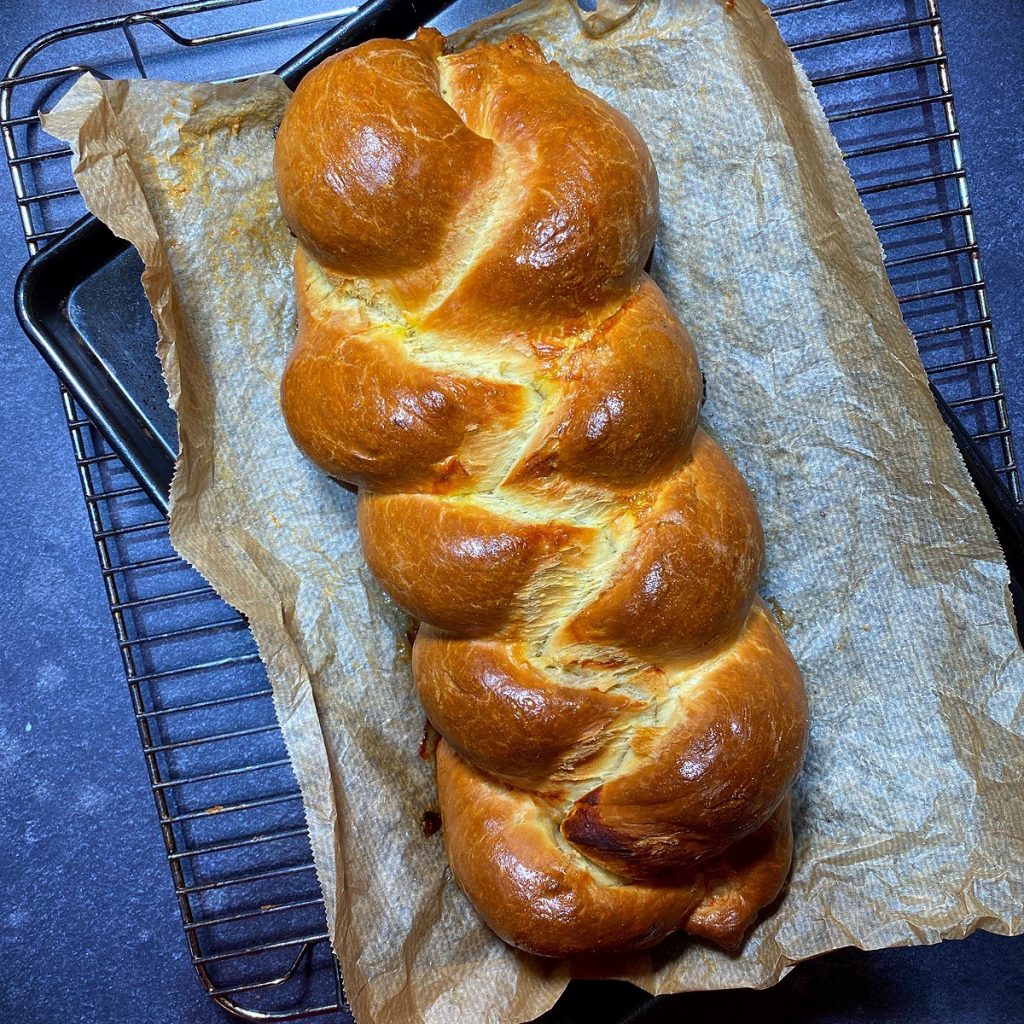 BACON AND EGG CURRY – Now we all know that the words bacon and curry do not traditionally go together, egg curry yes but bacon no. We can now conclude this will become a regular in our home, it's a great staple cupboard recipe, if indeed you always have bacon and eggs in which you do surely or you wouldn't be reading this, and it's exactly a recipe for 2.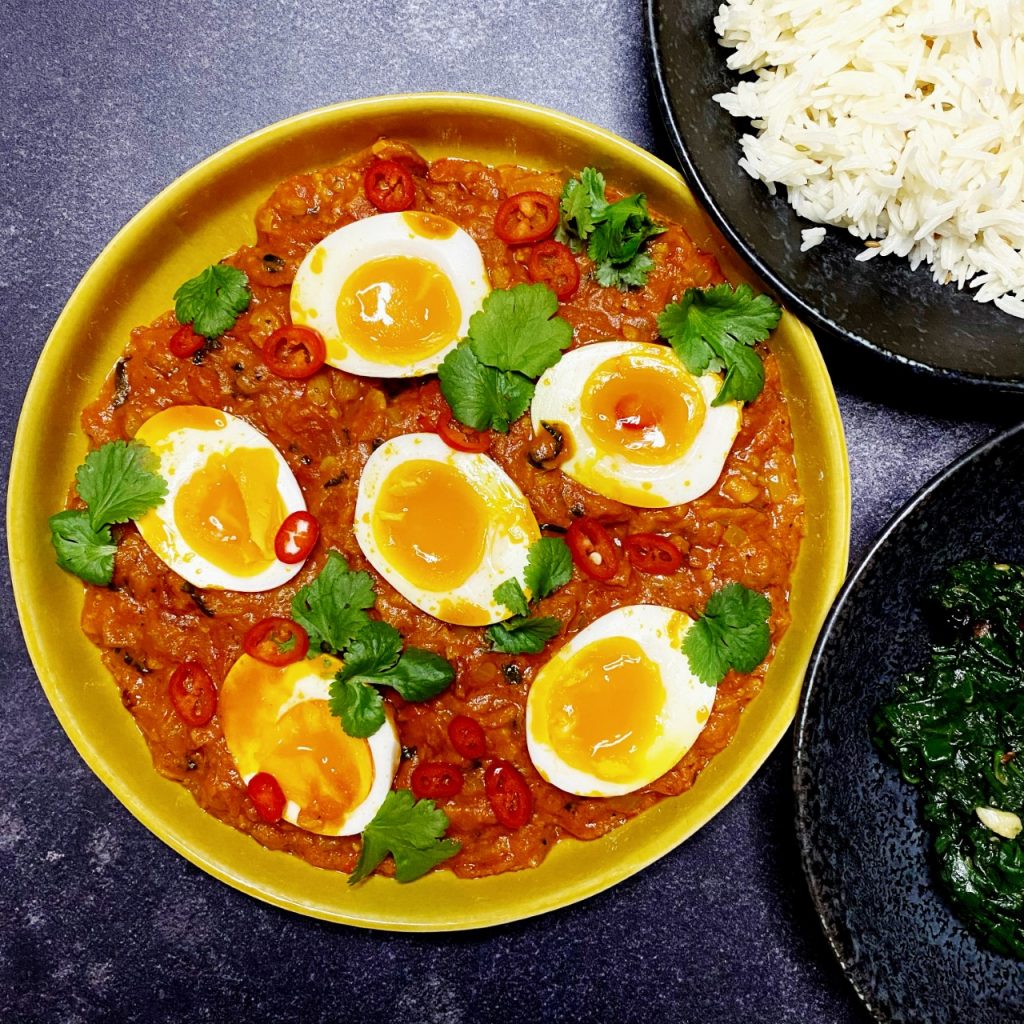 BUTTERMILK BACON WEDGE SALAD – I'll use Niamh's words here because this is the truth, "There is something cooling and soothing and oh-so-satisfying about this retro salad". Iceberg is the only lettuce for this, do not dare to use any other, no one is to posh for iceberg.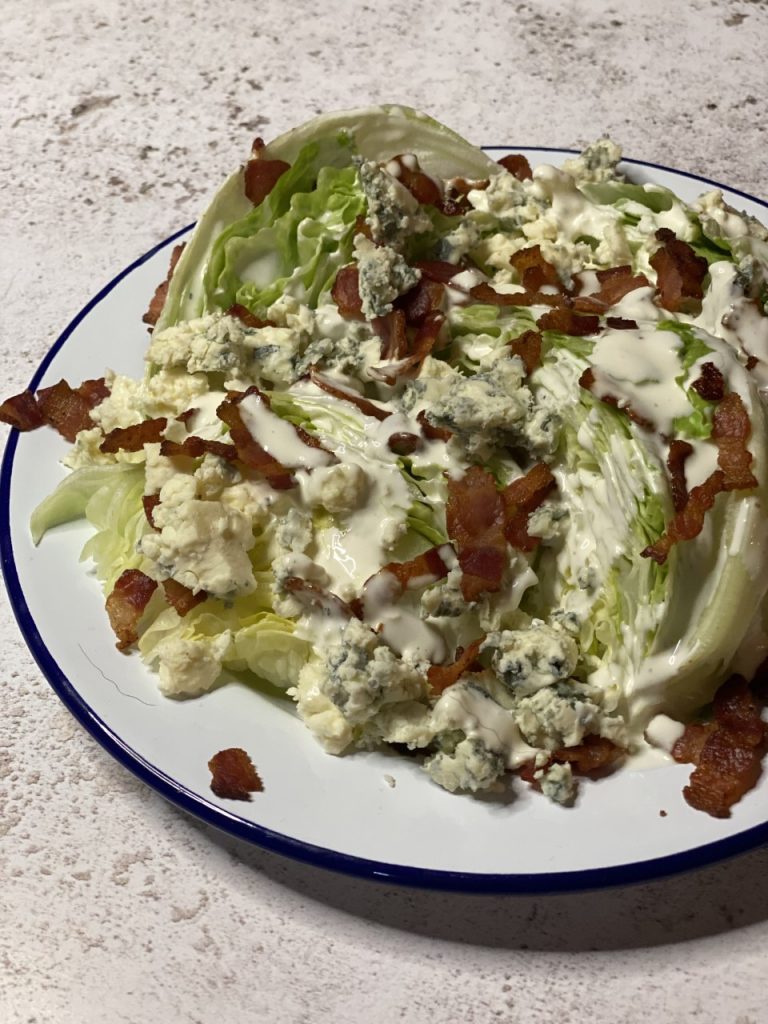 What's next on the 'to do' list?
Cracklin' cornbread with jalapeno bacon beans
Candied bacon flapjacks
Bacon hot sauce
Where to buy it?
BACON – THE COOKBOOK is self published, sold and distributed by Niamh herself and available here were you can also buy some funky bacon tote bags and tea towels to match.