Dumplings and Noodles by Pippa Middlehurst published by Quadrille. Winner of the first Britain's Best Home Cook competition and lifetime Asian food enthusiast and a fellow Mancunian, Dumplings and Noodles is the book for Boa, Gyoza, Biang Biang, Ramen and everything in between and teaches you techniques and step by step instructions along the way. Carl attended of her dumpling workshops last year and ever since then he has become quite an expert in dumpling making.
Recommended recipes: Sweet Potato Jiaozi, Zha Jiang Mian and Okonomiyaki.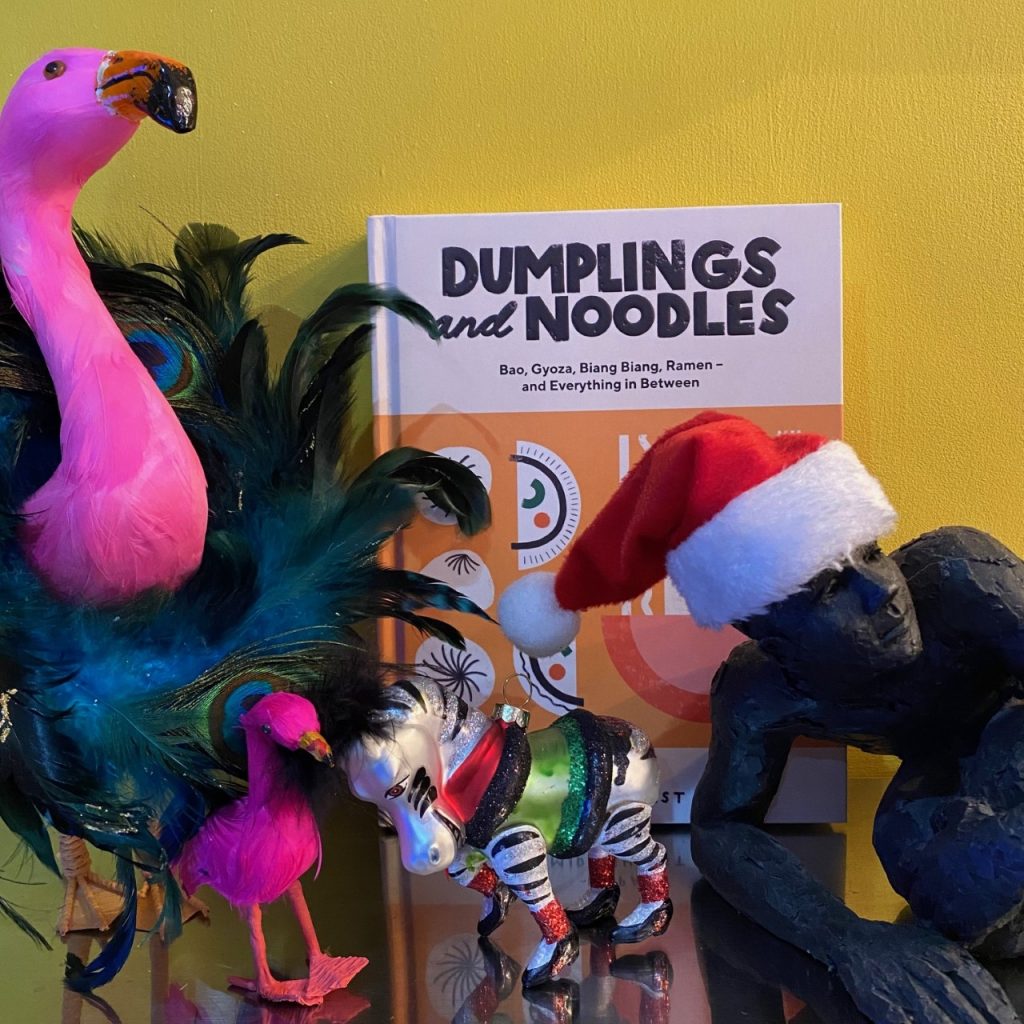 Currently £12.44 on Amazon available here:
Flavour by Ottolenghi and Ixta Belfrage published by Ebury Press. Who doesn't love an Ottolenghi book? The king of ingredient's and flavours, I have been a huge fan since his self title debut book. For this book he teams up Ixta and together they bring us a revolutionary approach to flavour-focussed vegetable cooking. Flavour features 20 main ingredients none of which are difficult to source, this book takes vegetable to the next level.
Recommended recipes: Miso butter onions, Spicy mushroom lasagne and Berry platter with sheep's labneh and orange oil.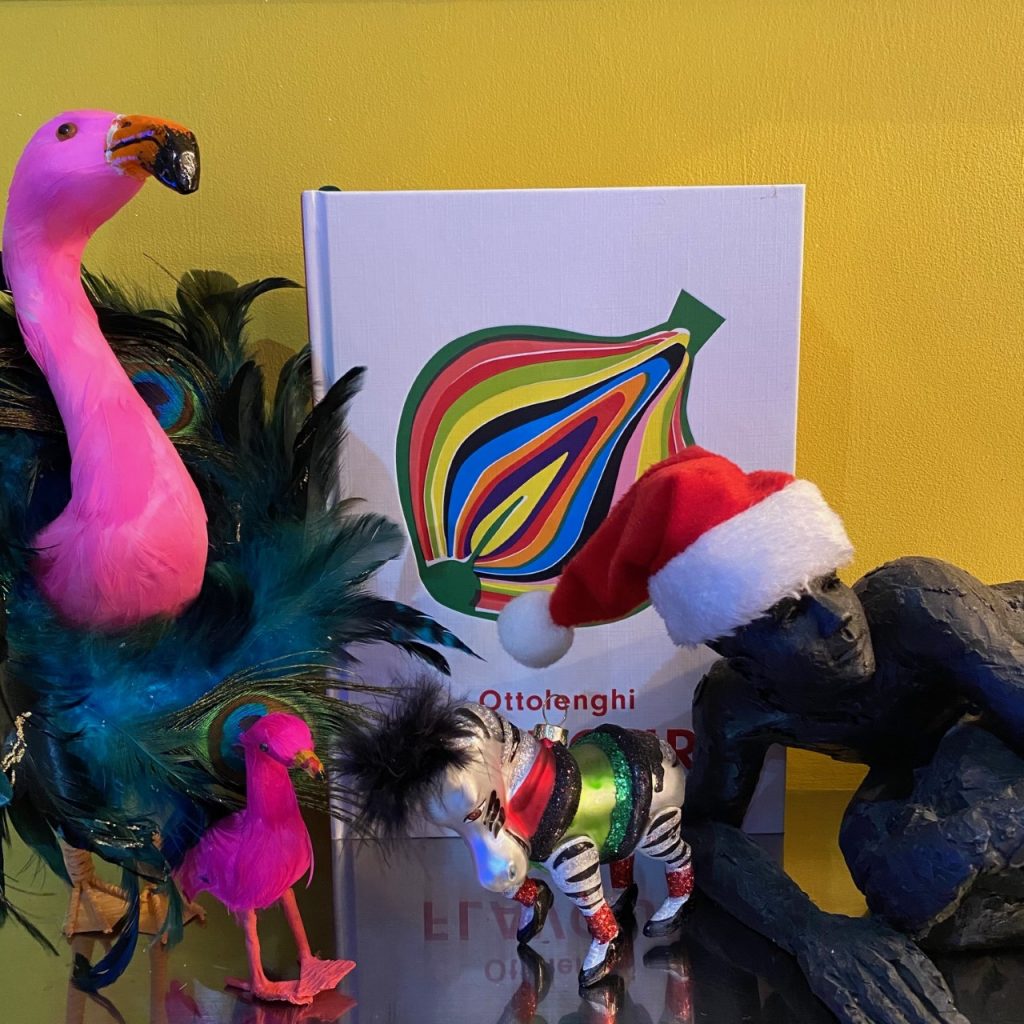 Currently £16.09 on Amazon, available here:
The Pie Room by Calum Franklin published by Bloomsbury. Calum is undoubtedly the Pie King, his creations in pastry are phenomenal, he brings us all his expertise, easy to follow instructions and recipes from the infamous Pie Room which you can easily recreate at home and be in pie heaven.
Recommended recipes: Cheesy dauphinoise & Caramelised onion pie, Hot and sour curried cod pie and Apricot and lemon thyme cobblers.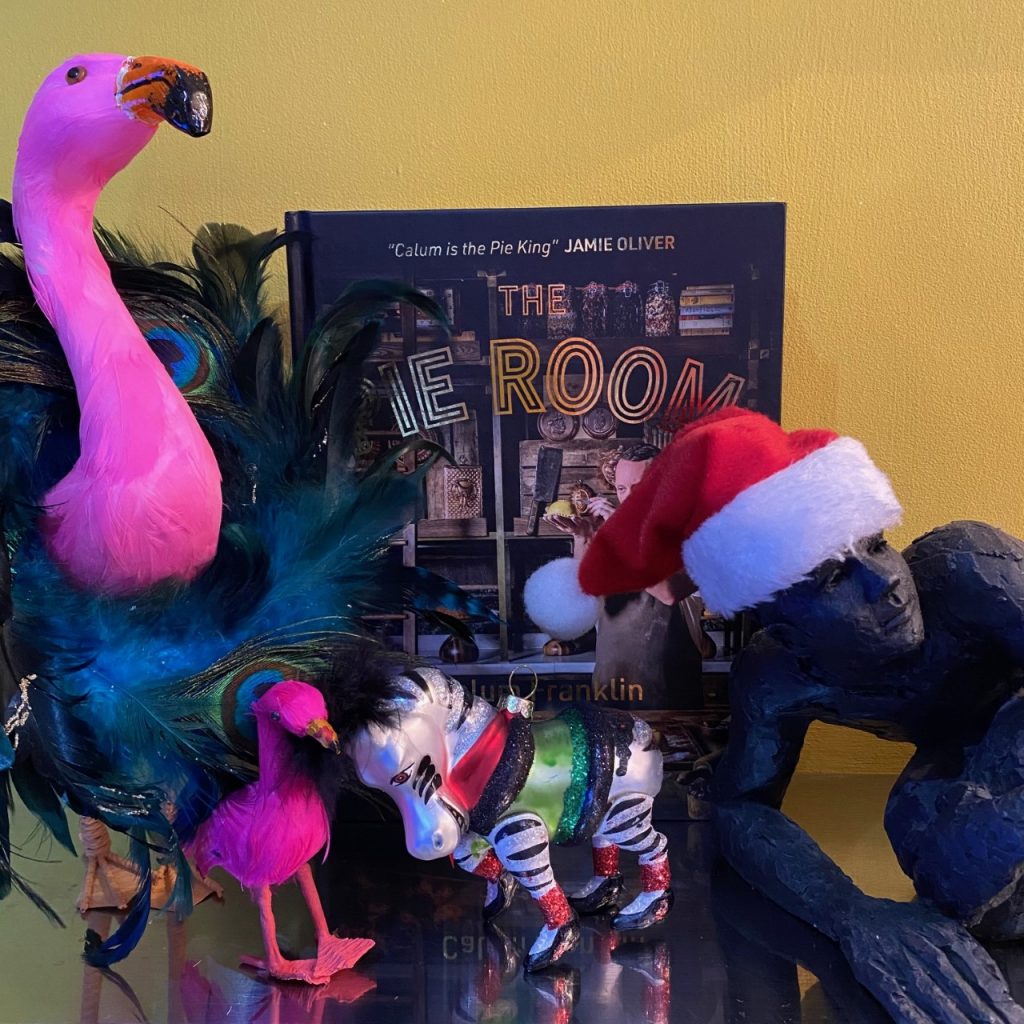 Currently £17.39 on Amazon, available here:
The Flavour Equation by Nik Sharma published by Chronicle books. Nik landed into our cookbook collection like a nuclear explosion with his utterly fabulous debut book Season in 2018. A trained molecular biologist and a brilliant food writer and photographer we absolutely adore his recipes. There is a fair amount of food science in this book but it's interesting to read and helps to understand the anatomy of flavours contained in each chapter which covers amongst others, bitterness, saltiness, richness and our favourite fieriness.
Recommended recipes: Beef chilli fry with pancetta, Roast tomatoes with curry leaves and Semolina coconut cookies.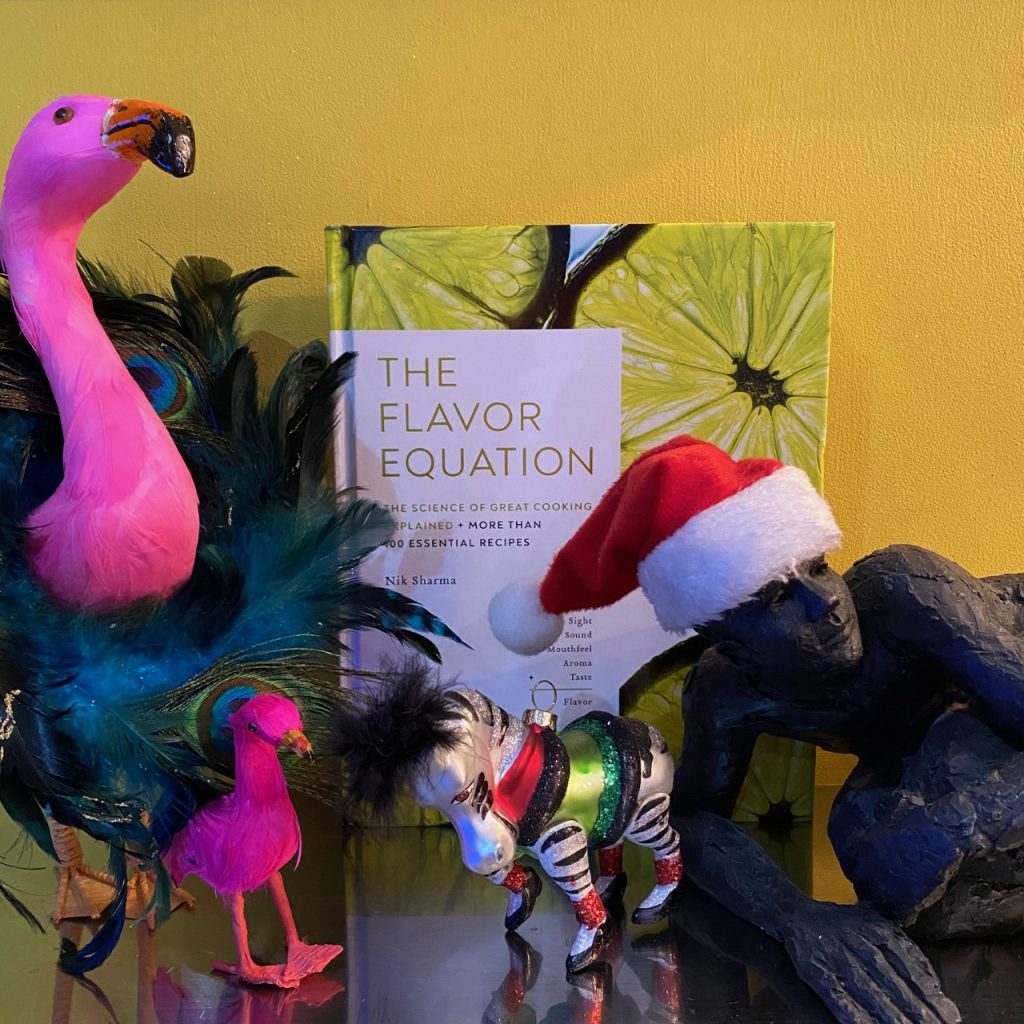 Currently £26.00 on Amazon, available here:
Cook, eat, repeat by Nigella Lawson published by Chatto & Windus. My queen, as she is to many, so excuse me whilst I gush. How to eat was my first ever cookbook and I have been an admirer and follower ever since. I simply adore Nigella's writing and this book has plenty of that in it. Food, for me, is a constant pleasure, she quotes, it is also mine, I like to think greedily about it, so say no more.
Recommended recipes: Beef and black pudding meatballs, Fish finger Bhorta and rice pudding cake.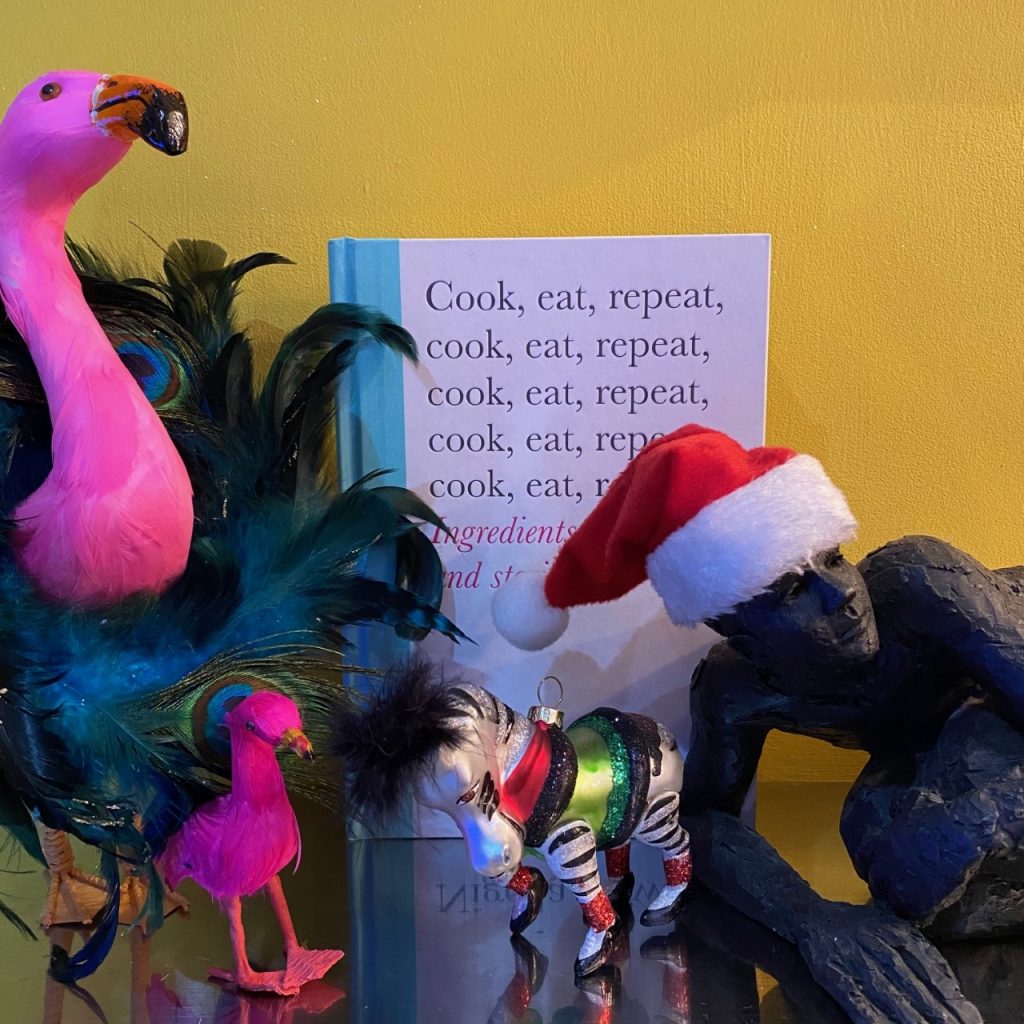 Currently £15.00 on Amazon, available here:
Restore by Gizzi Erskine published by Bell & Bain Ltd. A modern guide to sustainable eating, this is a handbook on how to shop, eat and cook, full of recipes that are a celebration of life. Gizzi has done a lot of research for this book and it isn't at all preachy, she's passionate and that comes across loud and clear. We love Gizzi, SLOW is one of my favourite books and Restore doesn't disappoint.
Recommended recipes: Chicken in weeds, Marmite onion and roast root vegetable stew with cheesy scones and chilli con pesce.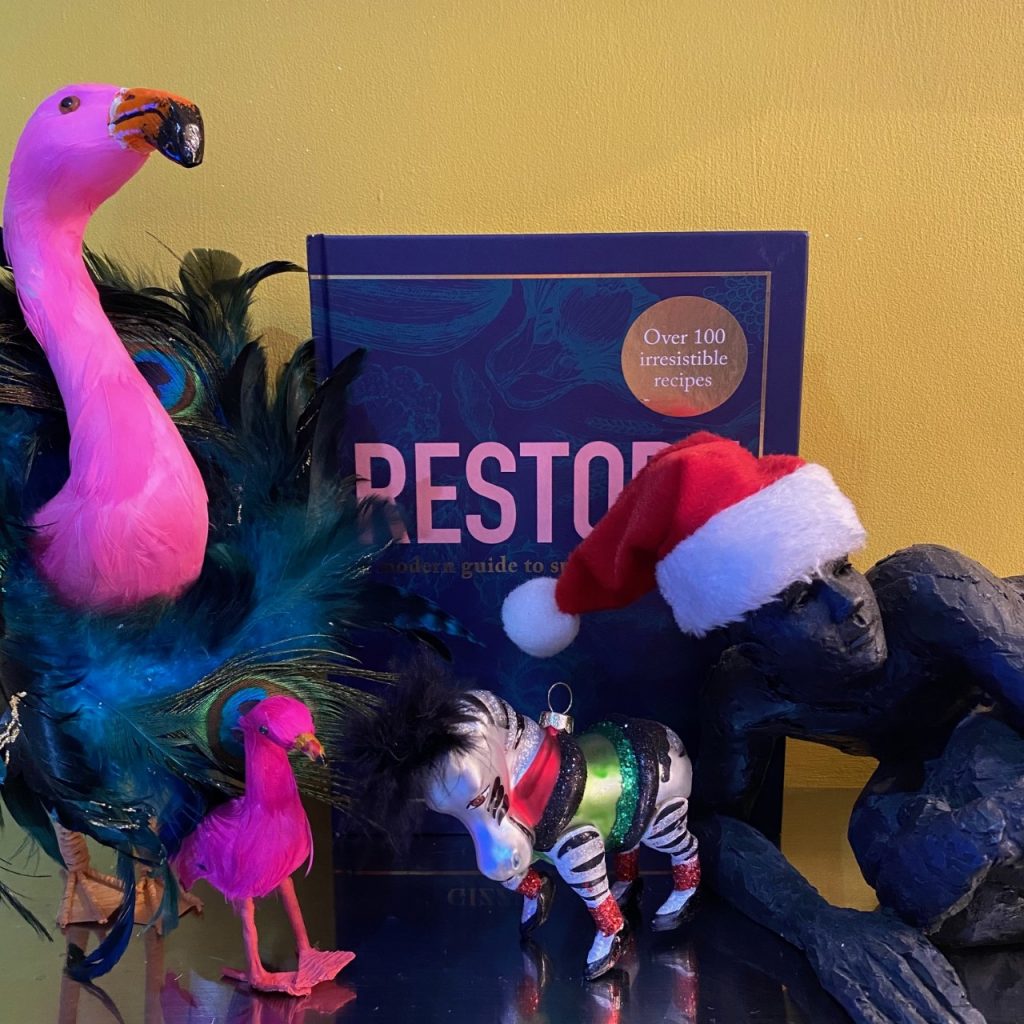 Currently £17.09 on Amazon, available here:
Snow Flakes and Schnapps by Jane Lawson published by Murdoch books. This book comes off our shelves every year when we slide into winter. Every recipe in this book wants to give you a nice big warming hug and the chapter names warmed to the core and diamonds and fur are my ultimate favourites.
Recommended recipes: Tartiflette, Coriander roast chicken with walnut sauce and Apple oliebollen with buttermilk nutmeg ice cream.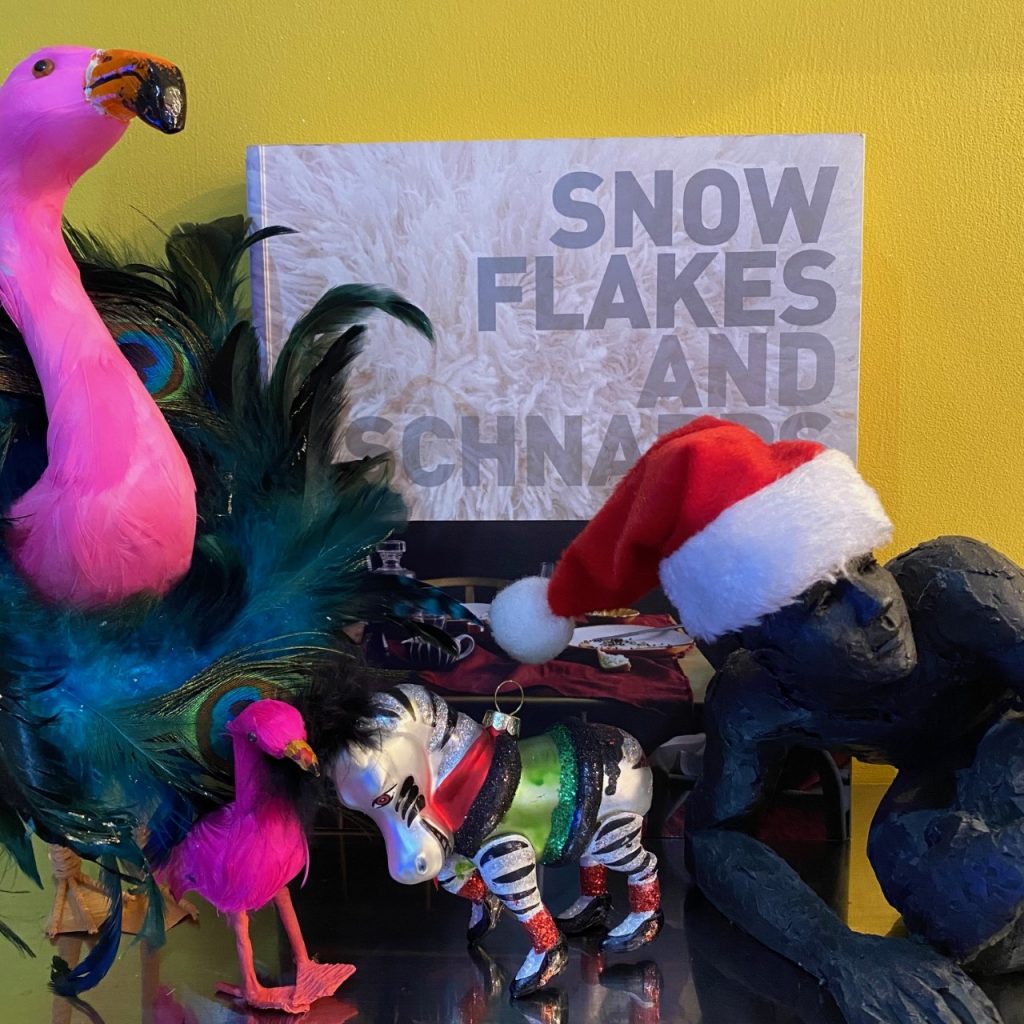 Currently £13.40 on Amazon, available here: